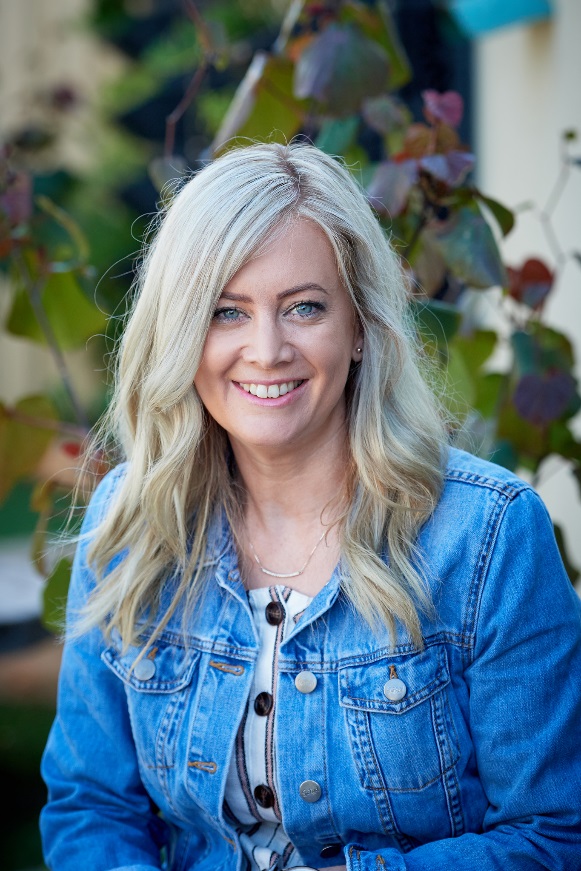 Kayla Stevens
My name Kayla Stevens and I am the Director of Operations for Treetops Early Learning Centres. I have been an Educator for 17 years and a Director for over half that time.
I aim to be a passionate leader in the Early Childhood sector, mentoring and supporting our services to continually achieve high quality practices for all children, and families that attend our services.
Treetops Early Learning Centres is a proactive company that continually evolves with the times and needs of our families.
Treetops Early Learning Centres aims to provide your children with the education, care and support your family throughout the early years. We do this by building meaningful relationships with our families and throughout the company.